ALIVE is a celebration of Jesus
. A typical night at ALIVE will be filled with lots of food, tons of action in our game room concourse, incredible corporate worship, relevant teaching and at the end we wrap it up with something we call Life Groups! Life Groups provide a time for students to ask questions and personally go deeper into God's Word. Life Groups are broken up by grade & gender.
www.xiliwatches.com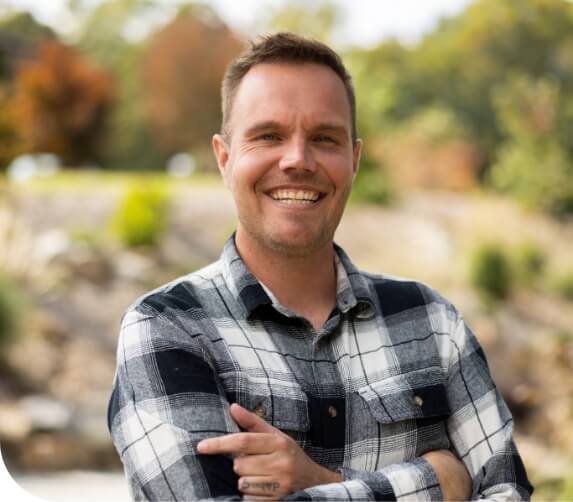 Tim Wadsworth
Student Ministry director
Tim is a Greenville native, he grew up in Simpsonville, SC. He graduated high school from Southside Christian along with The Fine Arts Center. Tim has been in full-time vocational ministry for well over a decade and the last ten years have been at North Hills. His heart's desire is to see the next generation reach its full potential in Jesus Christ through the Gospel and discipleship. Tim majored in Biblical Studies and Youth Ministries at Liberty University and graduated in 2009. He married his college sweetheart, Rachael, and they now have two sons: Judah (7) and Levi (4). If you want to immediately become best friends with Tim, talk about the following things: Anything DW Drums, the Atlanta Braves, Five Iron Frenzy, and Publix Chicken Fingers.
https://www.watchestation.ru/
Josh McCarnan
MIDDLE SCHOOL COORDINATOR
Josh was born in Greenville, grew up in Indiana and then returned to the upstate 25 years ago. He thinks of himself as a Disruptive Shepherd – which means – he really cares about people, but is also going to get in there and figure out what's going on under the surface. He's an introvert by nature and a redeemed discipler by God's ironically delightful providence. He married his amazing wife JoyBeth in 2000 and they have three cyclone sons that make their hearts full but their bodies weary. 
He has had the joy of shepherding teens in some way, shape or form for over 20 years. He has served in youth ministry as a volunteer (camps, Sunday Schools, mission teams) and vocationally as a Youth Pastor. 
His desire in ALIVE MS is pretty simple: to impart a passion for God, His Word, and His Great Commission all the while gratefully delighting in His Son, Jesus Christ. 
Gabbi Couchey
administrative assistant
Gabbi is North Hills born and raised. She has attended 9 different schools in the Greenville area, including college at BJU, and continued adding to that list by teaching at 3 separate preschools. Gabbi had a pandemic wedding (Dec 2020) to Peter Couchey, the love of her life. They met through the College Ministry at NHC. An extrovert of extroverts, she will welcome anybody and their mom (and their pets into her community). She has served at ALIVE for 8 years and has a heart for 7th grade. 
Tristen was a part of North Hills for the first two years of her life before her parents left to plant another church. In one large circle, she began coming back via Alive during her 11th-grade year before completely returning to North Hills her first semester of college. Since then, her love for people has driven her to volunteer as much as possible (with plenty of time allotted to recharge her social battery, of course). 
Tristen enjoys quiet activities like embroidery, letter writing, and walking. From a glorious sunset to a wooded creek, she's a nature girl you have to watch because she might wander off and not come back. But experiences are not worth much if not somehow shared with another, as we were made to proclaim His excellencies. It is only when we are exporting what we receive from Him for the sake of another that we will fulfill our purpose.
Student leader coordinator
Corinne is a native New Englander (Go Patriots, Red Sox, Celtics and Bruins!!) with an undergrad and master's degree in theatre. During her years of teaching in local high schools, she has also been very active in the Worship Arts Ministry at North Hills, where she and her husband Andy have attended for the last 28 years along with their three children, Quinn, Keely and Ashton. She is thrilled that these two worlds of working with students and worship have beautifully collided in the position of Worship Coordinator for Alive. Corinne is an avid collector of all things associated with Dr. Seuss' How the Grinch Stole Christmas.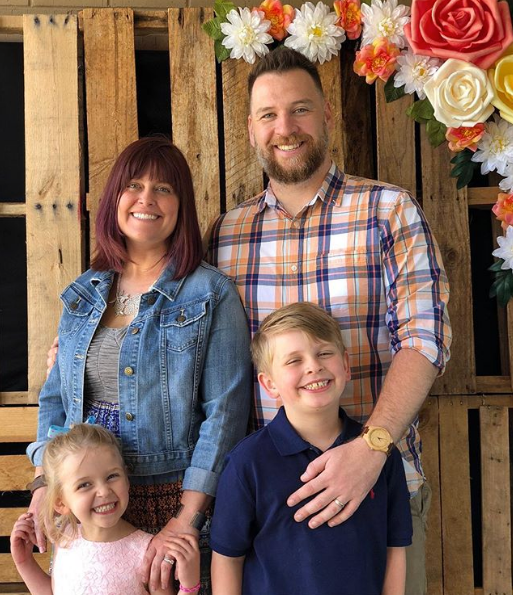 Give to Trailside Directly
ALIVE student ministry is excited to help financially support Trailside Church in Travelers Rest, SC by giving generously every Sunday. Sean Gajda and Tim Wadsworth grew up in the same youth group as kids in Simpsonville and it's been amazing to see their partnership grow. God is doing huge things through Trailside Church and we are excited to play a small role in it. Our goal is to raise enough money to help Trailside purchase a children's curriculum for their KidStuff. Please pray for this new church plant, that God would continue to grow it and draw more people unto Himself.
Spiritual Habits is what we strive to focus on in ALIVE. We hope and pray that while our students are in ALIVE for their middle and high school years, these habits are deeply rooted in them so that they continue them on into college.
Internship
Do you have a heart for middle and high school students? Have you ever wondered what it takes to facilitate a Student Ministry? We will soon accept applications for our 2021 summer internship program. Download the available application for all information regarding this incredible opportunity!